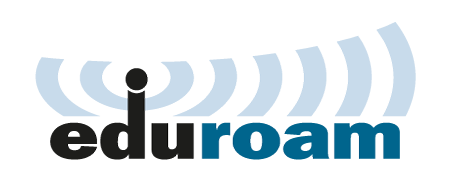 All current students and staff at Morley College London can connect to eduroam for wireless internet access whilst on campus, or when visiting another participating organisation.
eduroam (education roaming) is a secure wireless network available worldwide and developed
for the international research and education community.
To connect to eduroam you will need a suitable wireless device and Morley College e-mail address.
If you are a visitor to Morley College London, please register with our @MorleyGuest network instead.
Access to both networks is subject to our IT Systems Acceptable Use Policy.
For further guidance on connecting, please see our "How To" guides.