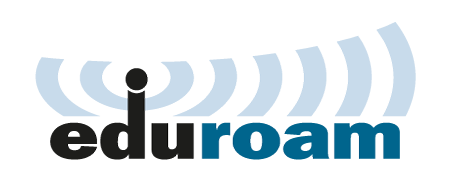 All current students and staff at Morley College London can connect to eduroam for wireless internet access whilst at College or when visiting another participating organisation.
eduroam (education roaming) is a secure wireless network available worldwide and developed
for the international research and education community.
To connect to eduroam you will need a suitable wireless device and Morley College e-mail address.
Access is subject to our IT Systems Acceptable Use Policy.
To connect to eduroam enable the wireless function on your device, then:
Select eduroam from the list of available wireless network connections
Enter your Morley College e‐mail address (for students this is your-student-number@morley.ac.uk)
Enter your current password
Trust the certificate (radius.morleycollege.ac.uk) if prompted
If you have an Android device, you will also need to use the following settings:
EAP method = PEAP
Phase 2 authentication = MSCHAPv2
Server CA certificate = Use system certificates
Domain = radius.morleycollege.ac.uk
Identity = (your Morley College email address)
Anonymous identity = [leave blank]
You should now be connected to eduroam and can continue to access the internet.